Rapid Repair Experts is a proud partner of St. Jude Children's Research Hospital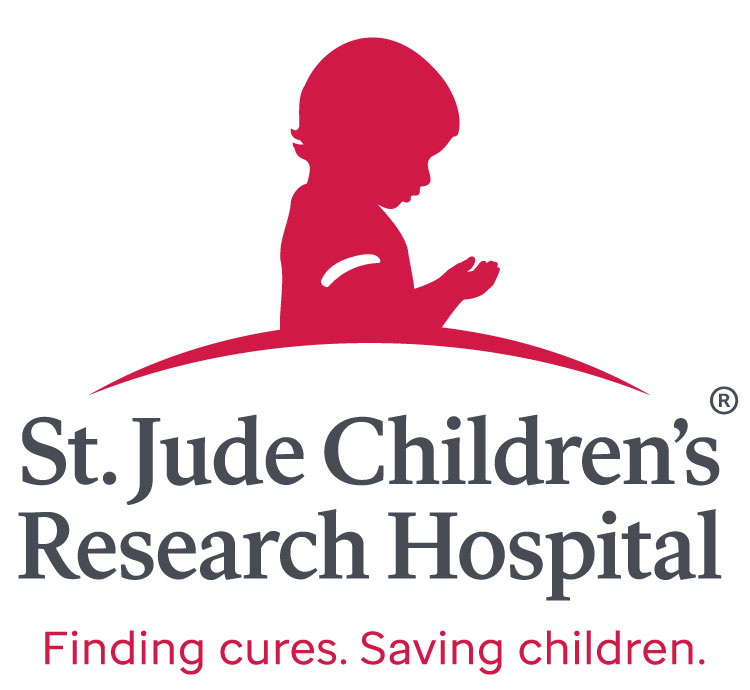 We are proud to support St. Jude Children's Research Hospital® and their lifesaving mission: Finding cures. Saving children.® Since 2018, Rapid Repair Experts and the rest of the ARS Network have volunteered numerous hours and sponsored events to help St. Jude defeat childhood cancer and other life-threatening diseases. Since it opened its doors in 1962, St. Jude has developed groundbreaking treatments that have advanced the childhood cancer survival rate from 20% to 80%. Please join us in supporting St. Jude Children's Research Hospital by donating directly: www.stjude.org/comfortforacause.
A special thank you to our more than 70 branches who have generously supported St. Jude through volunteerism, employee donations, and engagement. Since 2018, we have raised more than 4 million dollars to help ensure that no family ever receives a bill for housing, food, or treatment because all a family should worry with is helping their child live.

Visit St. Jude Inspire to discover powerful St. Jude stories of hope, strength, love and kindness. Join the St. Jude mission by visiting stjude.org, liking St. Jude on Facebook, following St. Jude on Twitter, Instagram and TikTok, and subscribing to its YouTube channel.